In an exceptional development for a developing economy like India, the sub-continent has emerged as a force to reckon with the launch of the world's cheapest smartphone that costs just $4!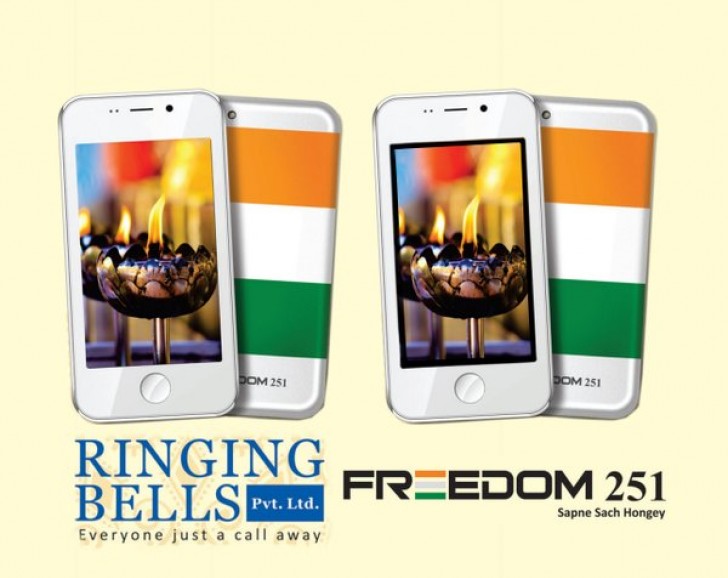 Indian company Ringing Bells made an announcement about the smartphone that has all the basic features that a smartphone should have:
4-inch display
1.3 GHz quad-core processor
1 GB RAM
8 GB Storage (expandable up to 32 GB)
Android 5.1
The phone in question is called the Freedom 251 and is being manufactured by Noida, Gurgaon company Ringing Bells.
Though there were initial doubts about the phone with tech geeks and other experts questioning the legitimacy of the company and whether they will be able to deliver the goods as promised.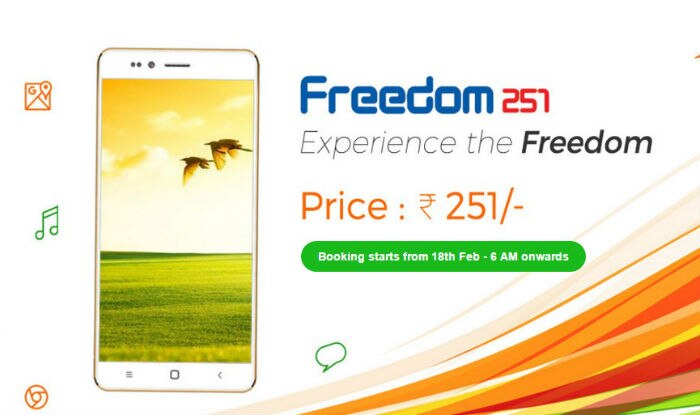 Since the announcement, there has been a staggering 600,000 hits a minute, that caused the company's site to crash earlier in the week. Ringing Bells then released a statement on their website stating that pre-orders are being shut indefinitely due to the overwhelming response.
This is an important time for the Indian economy as Prime Minister Narendra Modi continues to take world tours and establish relationships with allies. The official Make In India Week is on as the government encourages start-ups to be homegrown, instead of heading to Silicon Valley.
Check out the features and other related news at GadgetHerald.com.
For more on the story, visit NDTV.com.
<!—SCRIPT START --> <!—SCRIPT END -->